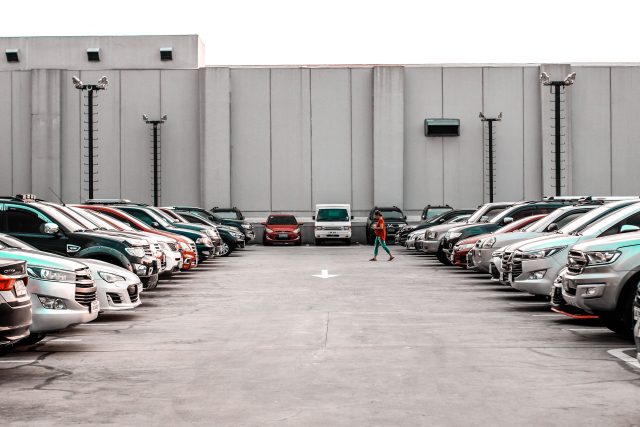 80 Francisco St. Long-Term Cruise Parking – Garage
ABM Parking Services offers long-term parking for guests sailing round-trip to/from San Francisco on Carnival and Princess Cruises.
The 80 Francisco Street parking facility is conveniently located three blocks away (10 minute walk) from the James R. Herman Cruise Terminal at Pier 27.
NO DAILY PARKING. THIS IS FOR LONG-TERM CRUISE PARKING ONLY.
For long-term cruise parking, please fill out this form.
http://www.tinyurl.com/sfcruiseparking
This is the only way to reserve parking at this location
Location
Facility Address: 80 Francisco St., San Francisco, CA 94133
The 80 Francisco Street vehicle entrance is located on the north side of Francisco Street. If you are approaching from Montgomery Street, the parking facility is on the right.
Amenities
Handicap Accessible
License Plate Required
Printed Pass Only
Self Park
Hours of Operation
Monday: 6:00AM - 7:00PM
Tuesday: 6:00AM - 7:00PM
Wednesday: 6:00AM - 7:00PM
Thursday: 6:00AM - 7:00PM
Friday: 6:00AM - 7:00PM
Saturday: 8:00AM - 7:00PM
Sunday: 8:00AM - 7:00PM