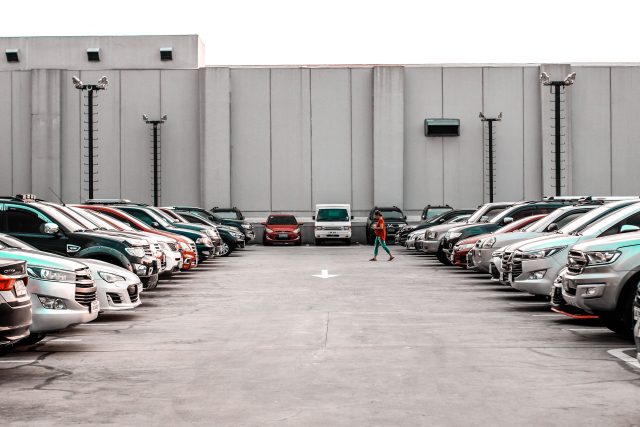 River Center Garage
Parking for River Center Garage
With ParkABM and ParkChirp, you can learn all you need to know about parking for River Center Garage. Continue reading below for more information on this parking garage.
The parking garage is located beneath the Embassy Suites in Covington, Kentucky. The garage also services the River Center Towers Class A+ office building. In addition, the parking garage is close to dining and entertainment in Covington's Roebling Point district.
Location
Facility Address: 10 W Rivercenter Blvd, Covington, KY 41011, USA
The River Center Garage has two entrances on Madison Avenue and one on RiverCenter Blvd.
Posted Rates
Hourly

$2 per hour
Daily Max ($10)
Lost Ticket ($20)
Special Events (as posted)

Monthly
Amenities
Covered Parking
Self Park
Hours of Operation
Monday: 24/7
Tuesday: 24/7
Wednesday: 24/7
Thursday: 24/7
Friday: 24/7
Saturday: 24/7
Sunday: 24/7