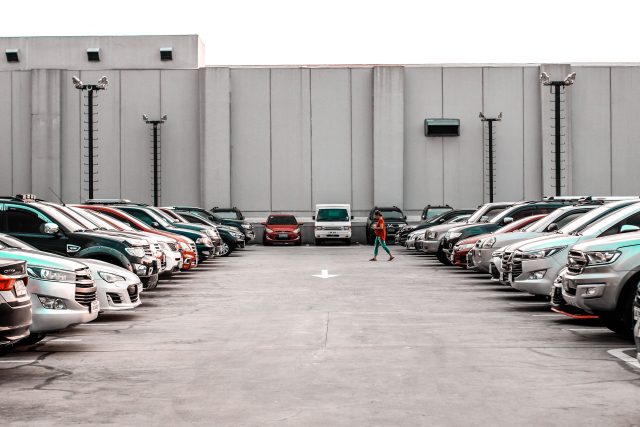 80 Landsdowne Street – Garage
Parking for 80 Landsdowne Street
With Parkabm and ParkChirp, you can learn all you need to know about parking for 80 Landsdowne Street! Continue below for more information on this parking garage.
Located near Central square in the University Park at MIT-Cambridge. The park is home to residential buildings as well as pharmaceutical companies.
Location
Facility Address: 80 Landsdowne Street, Cambridge, MA, USA
The garage has one entrance/exit on Pilgrim Street and is easily accessible off Sidney Street.
Amenities
Covered Parking
EV Charging Available
Handicap Accessible
Oversize Vehicle Friendly
Self Park
Hours of Operation
Monday: 24/7
Tuesday: 24/7
Wednesday: 24/7
Thursday: 24/7
Friday: 24/7
Saturday: 24/7
Sunday: 24/7