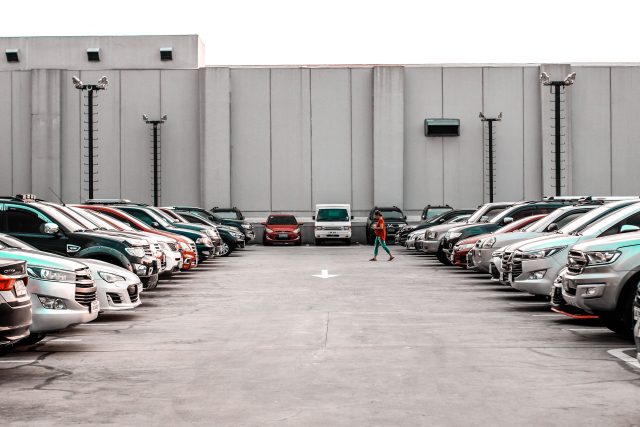 221 N. Stetson Ave. – Garage
221 N. Stetson is a below grade parking garage that offers parking to residents and the general public. The garage is located below 222 N. Columbus Drive and is a short walk from the Aon Center and Prudential Plaza.
Location
Facility Address: 221 N. Stetson Ave., Chicago, IL 60601, USA
This location has two entrances; via 221 N Stetson Avenue (upper) or South Water Street (lower).
Upper: the garage entrance is on the east side of N. Stetson Avenue between East Lake Street and East South Water Street, just north of the Lakeshore Athletic Club.
Lower: head east on East South Water Street and follow the road underground, (the easiest route is to take the far right lane), and follow the green sign labeled "To Columbus Dr. & Parking." Continue following E. South Water St. for one more block east and then make a right turn at the stop sign onto Lower Stetson. The garage entrance will be on your left. Look for the blue "P" above the vehicle entrance.
Amenities
Covered Parking
Handicap Accessible
Mobile Pass Accepted
Oversize Vehicle Friendly
Self Park
Hours of Operation
Monday: 24/7
Tuesday: 24/7
Wednesday: 24/7
Thursday: 24/7
Friday: 24/7
Saturday: 24/7
Sunday: 24/7